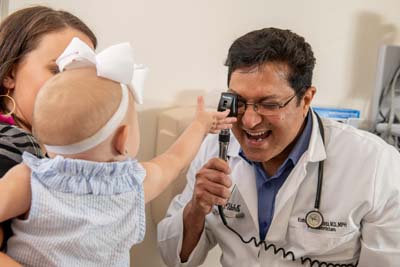 Pikeville Medical Center (PMC) is moving forward with the construction of the region's first children's hospital. This will  allow more families to stay close to home, greatly reducing the financial burden that comes with traveling to hospitals  hundreds of miles away.
Patients can expect state-of-the-art equipment, easy access, on campus diagnostics, and a kid-friendly atmosphere.
This project makes it possible to provide care to some of the region's youngest and most vulnerable patients.